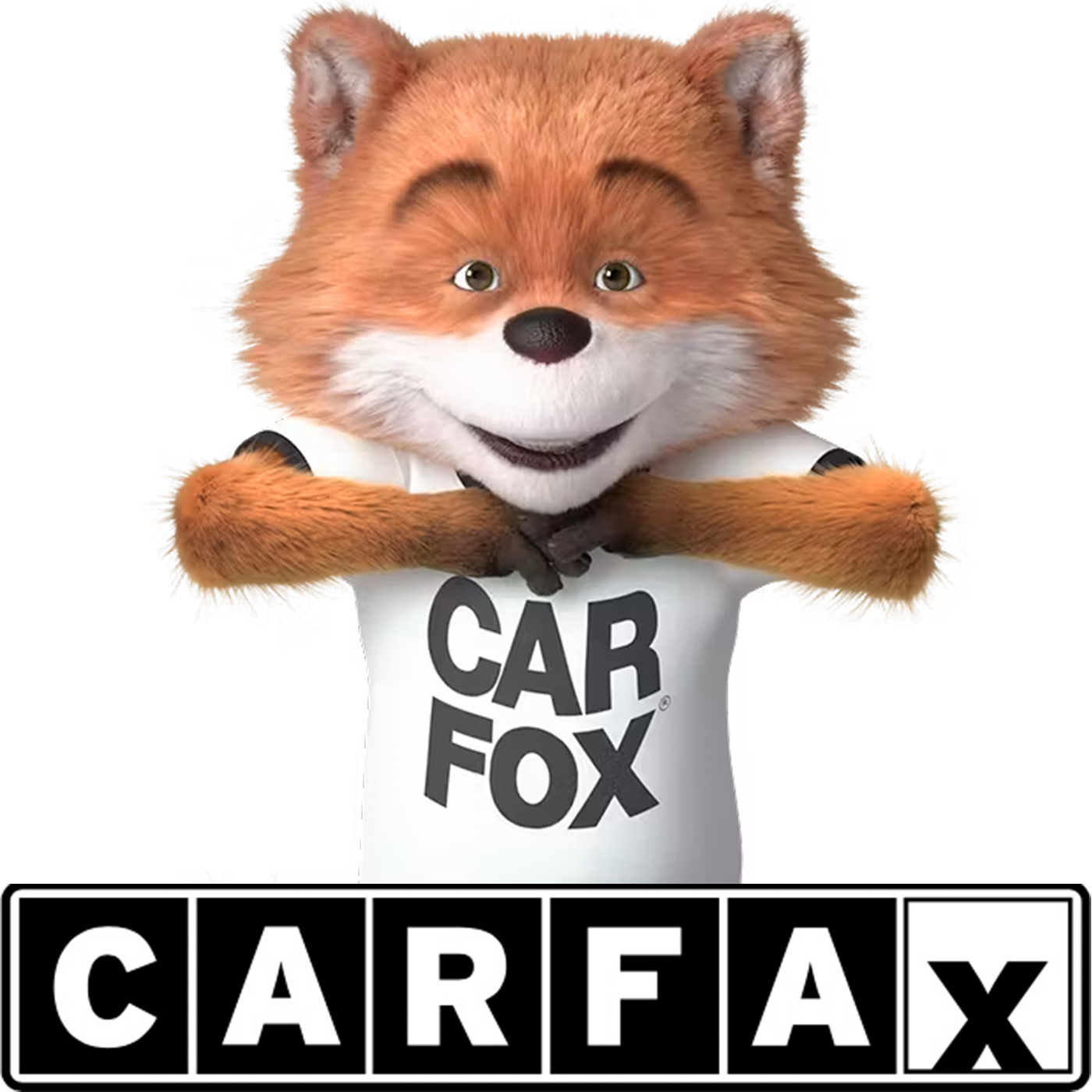 Exclusively for Authorized Services by Undrdog
Submit Your Service Reports to CARFAX
Attention all detailers! We're excited to announce our new partnership with CARFAX, allowing you to report your service details directly through our platform. This seamless integration will give your customers more confidence and add value to your services. Please note that currently, we can only accept the following authorized services for reporting to CARFAX:
Paint Enhancement / Correction
Undrdog Pro Protective Coating
Undrdog Pro + Protective Coating
Headlight Restoration
PPF
Window Tint
Simply fill out the corresponding form with the details of each service, and we'll take care of the rest. Thank you for being a part of our community, and let's continue to make our mark in the detailing industry! If you have any questions or need assistance, please don't hesitate to reach out.