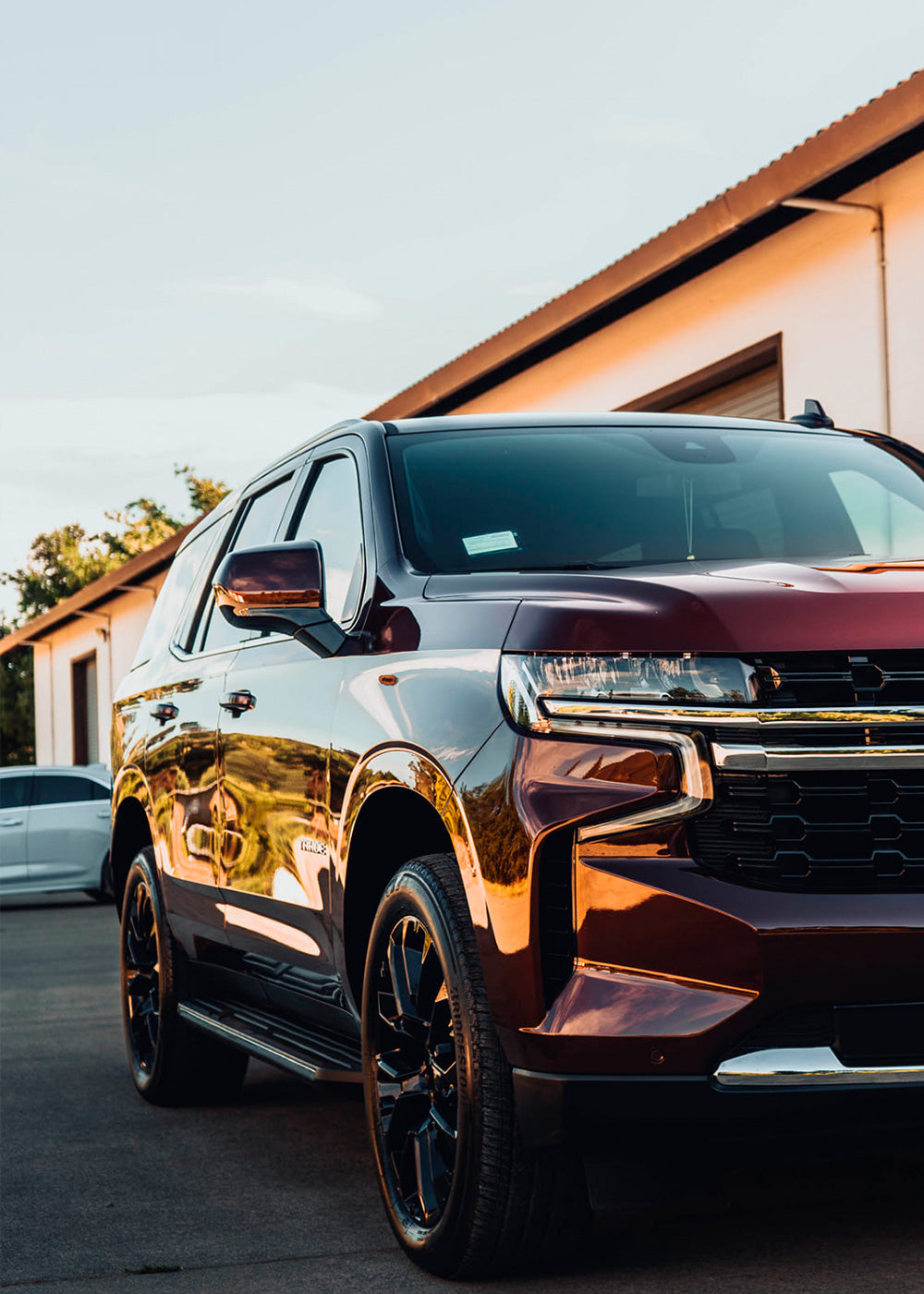 Guarding Your Journey, Land or Sea
Advanced Detailing Solutions for Both Marine & Auto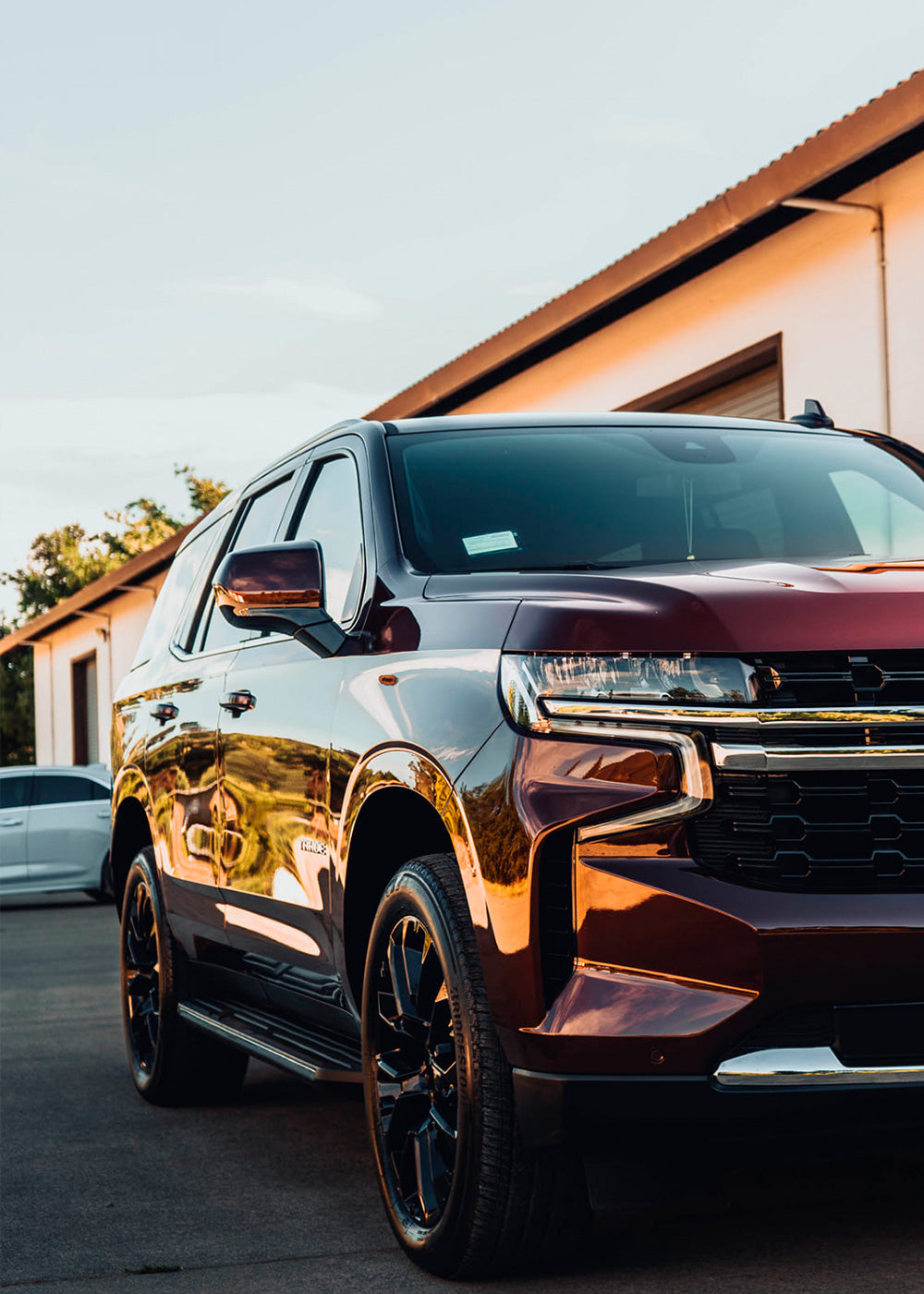 Guarding Your Journey, Land or Sea
Advanced Detailing Solutions for Both Marine & Auto
What We're All About
Meet Undrdog
We're not just trying to be America's top dog (pun intended!) for auto and marine detailing.
No, sir. We want to shout the message of liberty and opportunity from the rooftops!
On a t-shirt, a skateboard, even a giant building wall – we'll do whatever it takes.
New with Undrdog?
Start Here
Game-changing products, rockstar support and a community like no other!
Tools for Pros
Improve Your Detailing Business