OUR MISSION, SHOULD YOU CHOOSE TO ACCEPT IT
We're not just trying to be America's top dog (pun intended!) for car, boat, and household detailing.
No, sir. We want to shout the message of liberty and opportunity from the rooftops!
On a t-shirt, a skateboard, even a giant building wall – we'll do whatever it takes.
We Put Our Money Where Our Mouths Are
How we Walk the Walk
You might be thinking, "That all sounds great, but how do you actually put your money where your mouth is?" Well, we're glad you asked. Here's how we live our values and make a real difference:
Building a Community: We believe in the power of people coming together to share ideas, knowledge, and experiences. That's why we've created a thriving community of detailers and DIYers, where everyone can learn, grow, and support each other.
Spotlighting Our Clients: We're super proud of the incredible work our clients do, and we want the world to see it. We regularly showcase our clients' success stories, impressive projects, and valuable insights on our website, social media, and more.
Providing Resources: We know that success in the detailing world goes beyond just having the right products. That's why we offer a wealth of resources, like educational content, expert advice, and industry news, to help our clients stay ahead of the game and keep leveling up their skills.
Genuine Partnership: We don't just want to sell you stuff – we want to be your ally in the journey towards professional growth and success. We're committed to being responsive, approachable, and supportive every step of the way.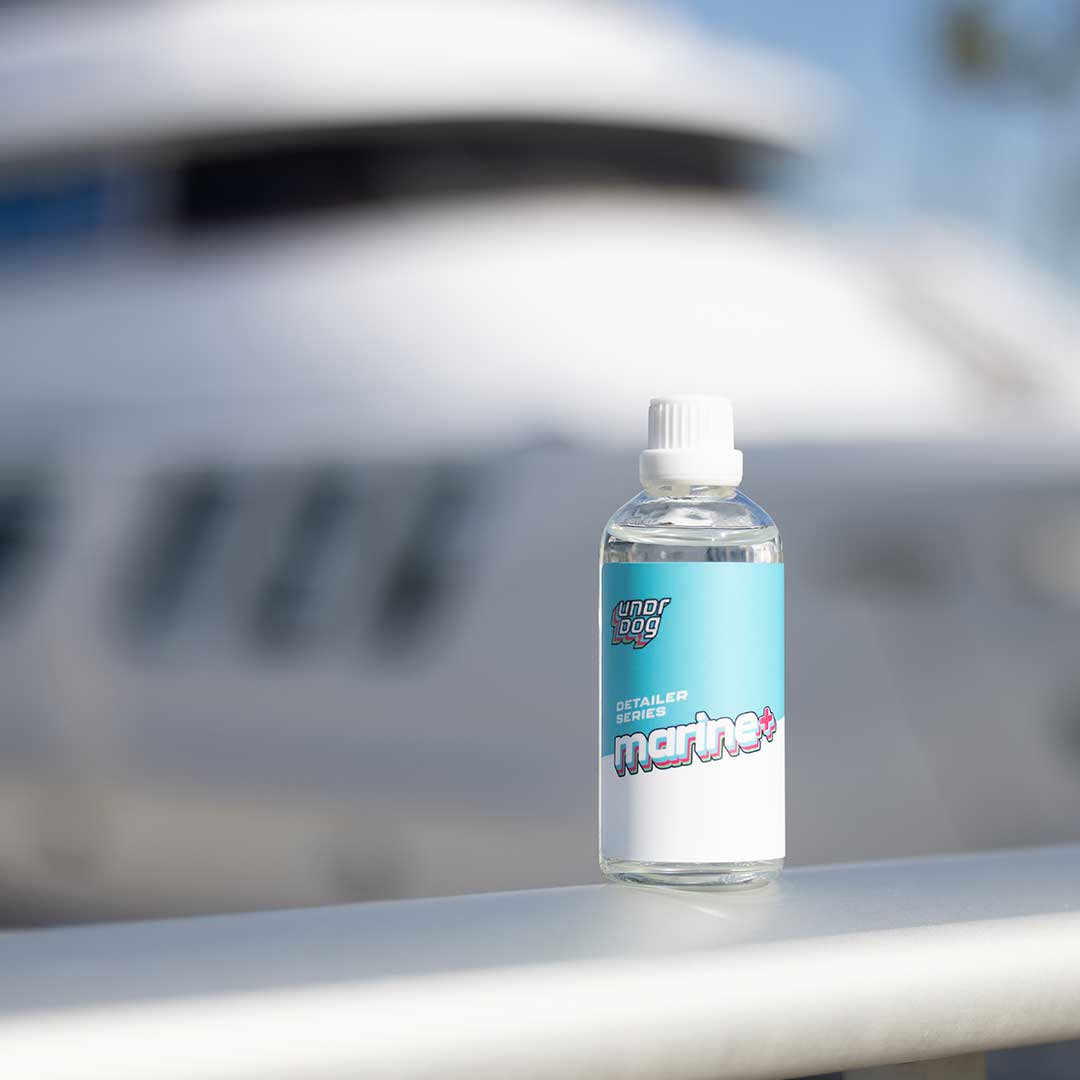 Our Vision of The Future
Picture this: a world where no detailer has to be shackled by unnecessary red tape and every end consumer can protect their surfaces themselves if they want to.
That's the dream, my friend.
At Undrdog, our values aren't just fancy slogans on a wall – they're the guiding principles behind everything we do. We're passionate about empowering detailers and DIYers to achieve their goals and live life on their own terms, and we're dedicated to making it happen, one step at a time.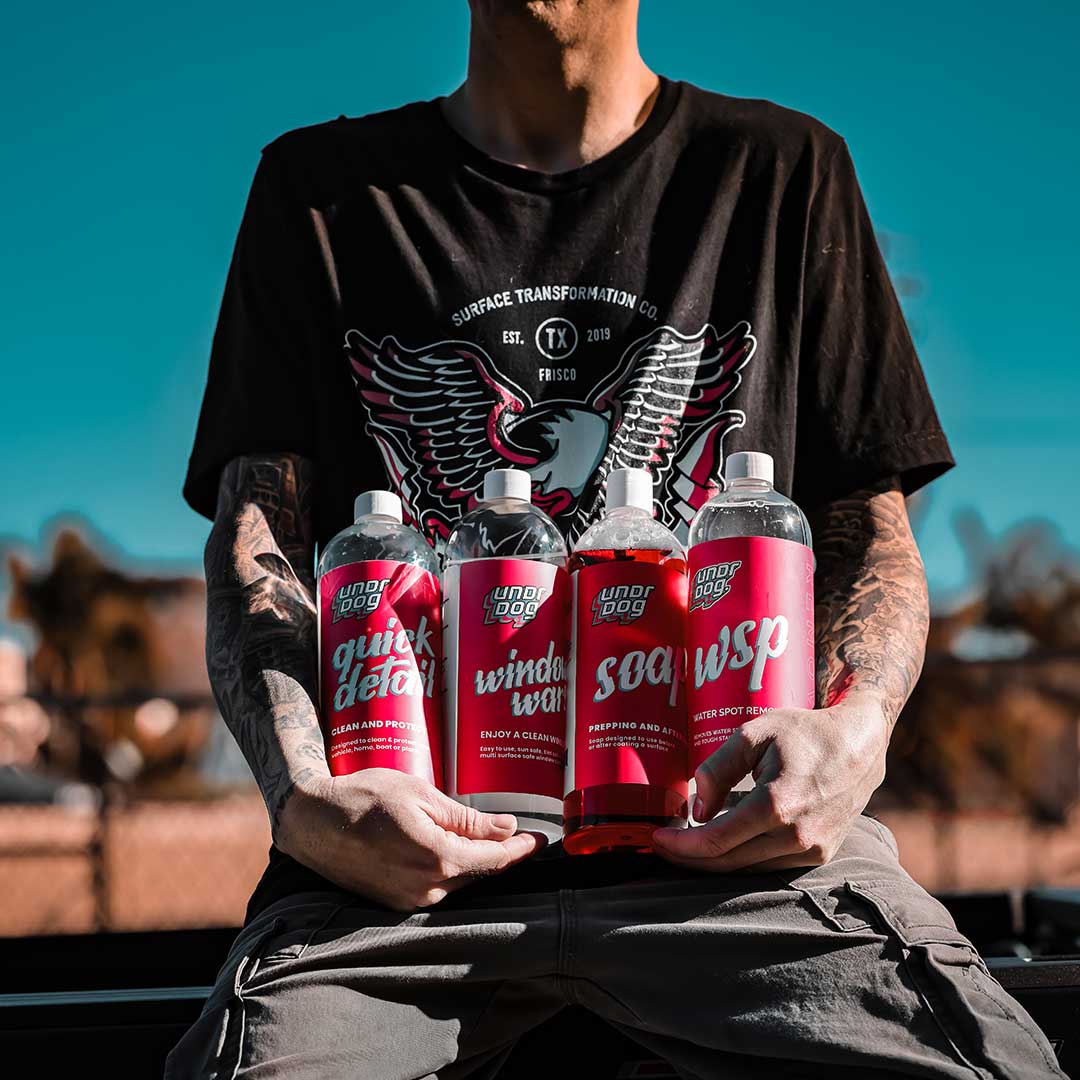 We Are The Undrdogs
We're not just some faceless corporation trying to sell you stuff.
No, we're a movement – and we've been fighting for simple, affordable, and kick-ass surface protection products since day one.
Ask thousands of detailing professionals and DIYers alike what they think. Or just look at the raging reviews.
Stay up-to-date
Blog posts
Reach Out
Shoot us a message and we'll come back to you ASAP.