All About Auto & Marine Detailing
Detailing Blog
Looking for expert tips on auto and marine detailing? Look no further than the Undrdog Detailing Blog. We write about detailing insights, tips & tricks on everything from chemical usage to equipment and accessories, and even interview top industry professionals for valuable insider information.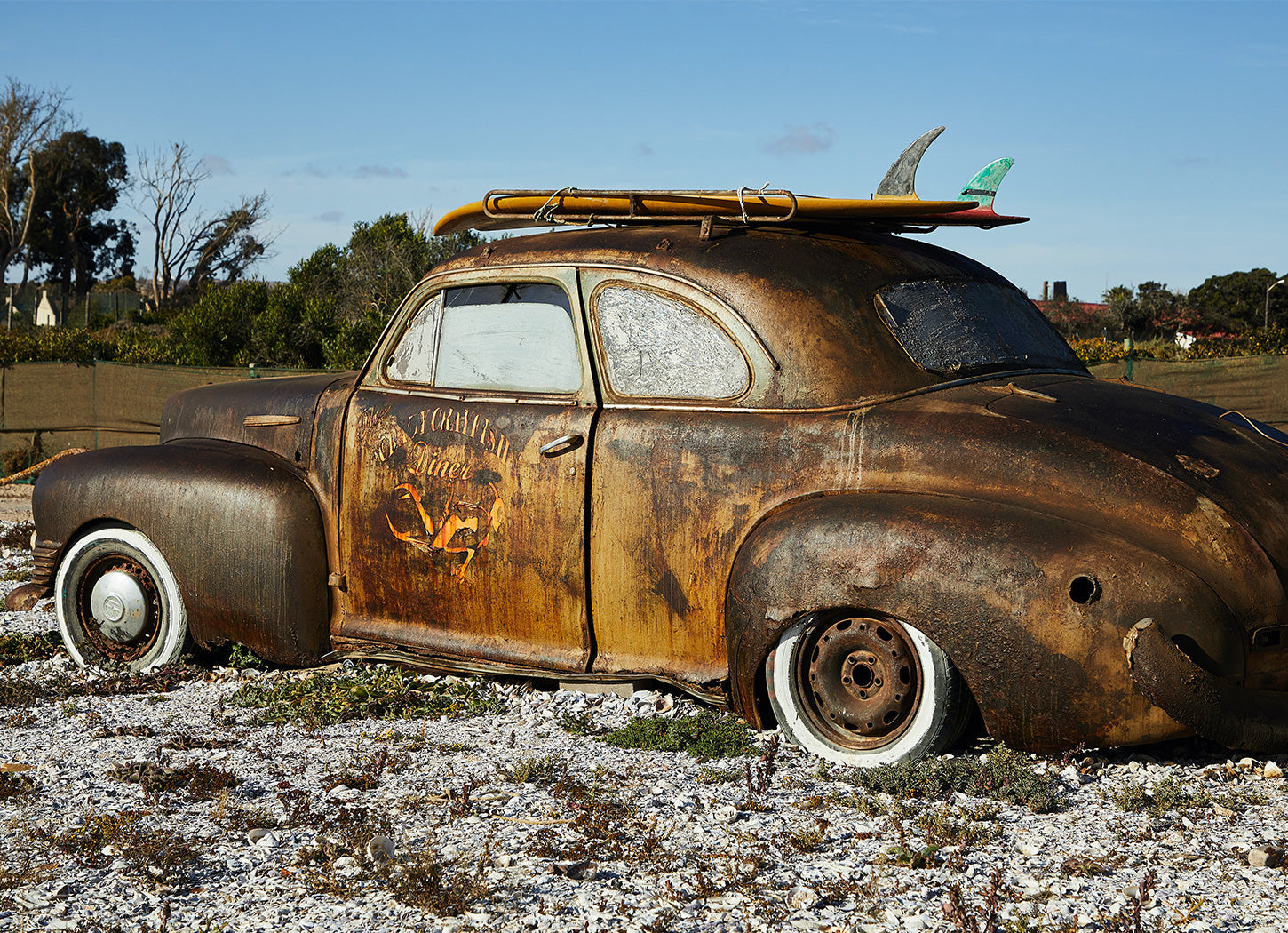 Paint decontamination
Car technology is advancing faster than ever. Because of this, modern cars combat corrosion much better than older ones. However, rust can still occur, and when it does, you should tackle it as soo...