Learn How To Grow Your Detailing Business
Detailing Business Resources
Articles and tutorials on how to manage, grow and optimize your detailing business for success, from setting things up to blogging, running ads and scaling!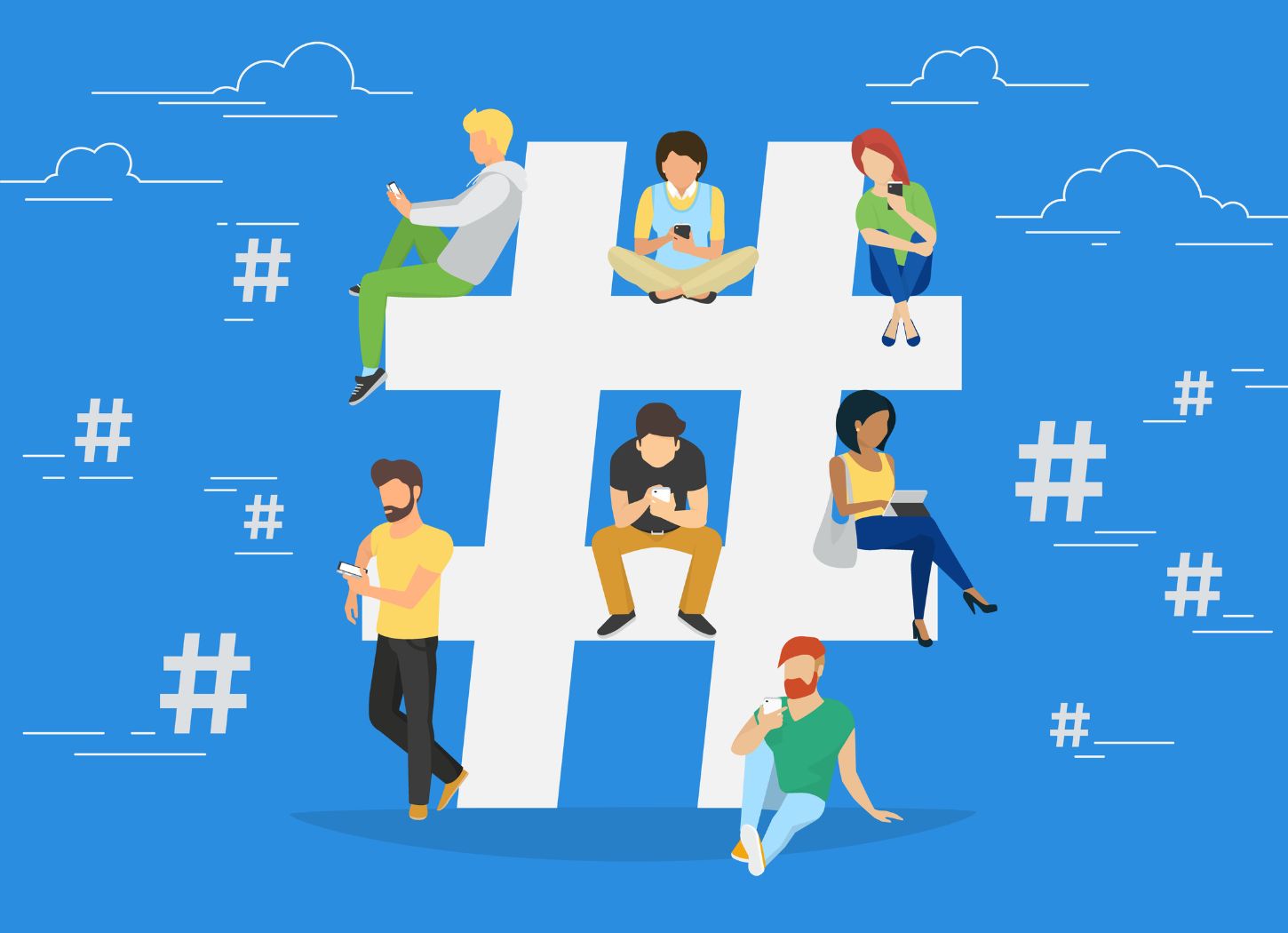 Social Media
This article explores the importance of using hashtags in a detailing business's social media strategy. Discover the top hashtag strategies to boost your detailing business on Instagram. Get a free...
Social Media
In this article, we'll discuss the importance of leveraging social media for local small businesses and guide you step-by-step in creating a winning social media strategy for your detailing business.